Dr. David Wray teaches this course on the manner in which we interact with Scripture for transformation rather than simply information. He says that reading the Bible for, "Life with God," as Foster describes it, is not about just gaining knowledge or information. It is allowing the Holy Spirit to enable us to understand that we are to love God with our heart, soul and mind. God gave us minds to understand the meaning of Scripture and our relation with him.
The heart of the class is the daily assignments. This is where transformation takes place. Each lesson will have a few pages of narrative to lay the groundwork and then you will be given assignments for the week. All seek to offer avenues to drawing us deeper into the heart of God.
If you have questions, please contact us at [email protected]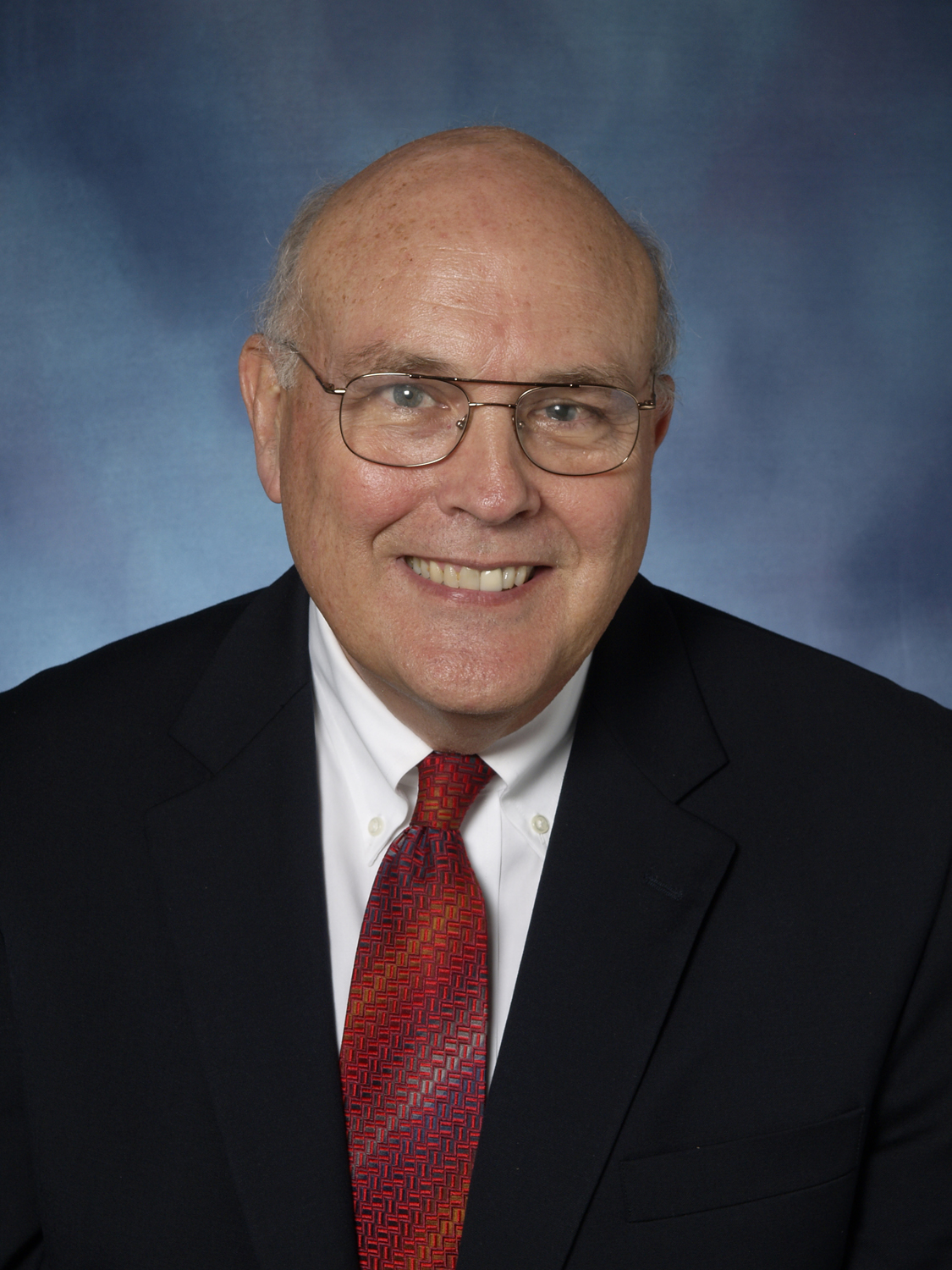 I am a congregational leader for a church in Abilene, Texas. I served for 20 years in congregational staff ministry before transitioning to teaching and administering in the College of Biblical Studies at Abilene Christian University.
At the University I researched and taught graduate courses in Christian Spiritual Formation and practical theology. While teaching in higher education I led spiritual life retreats and presented seminars in Spiritual Formation and ministerial care in congregations in the States and internationally. After retiring from ACU, I continue to serve as an interim director of some university programs. My wife Jeanne and I celebrate 50 years of marriage next year, and we have two children and four grandchildren.