The Christian discipline of simplicity is a practice mentioned by all the church mothers and fathers. When we are consumed by things, thoughts, people, events, there is not space to be consumed by God.
Christine Hadley Snyder, a Quaker teacher, said: Simplicity is not so much about what we own, but about what owns us. If we need lots of possessions to maintain our self-esteem and create our self-image and look good to our neighbors, than we have forgotten or neglected that which is real and
inward. If our time, money, and energy are consumed in selecting, acquiring, maintaining, cleaning, moving, improving, replacing, dusting, storing, using, showing off, and talking about our possessions, then there is little time money, and energy left for other pursuits such as the work we do to further the Community of God (Whitmire,2001). In this class on Simplicity, we will be exploring both external and internal simplicity.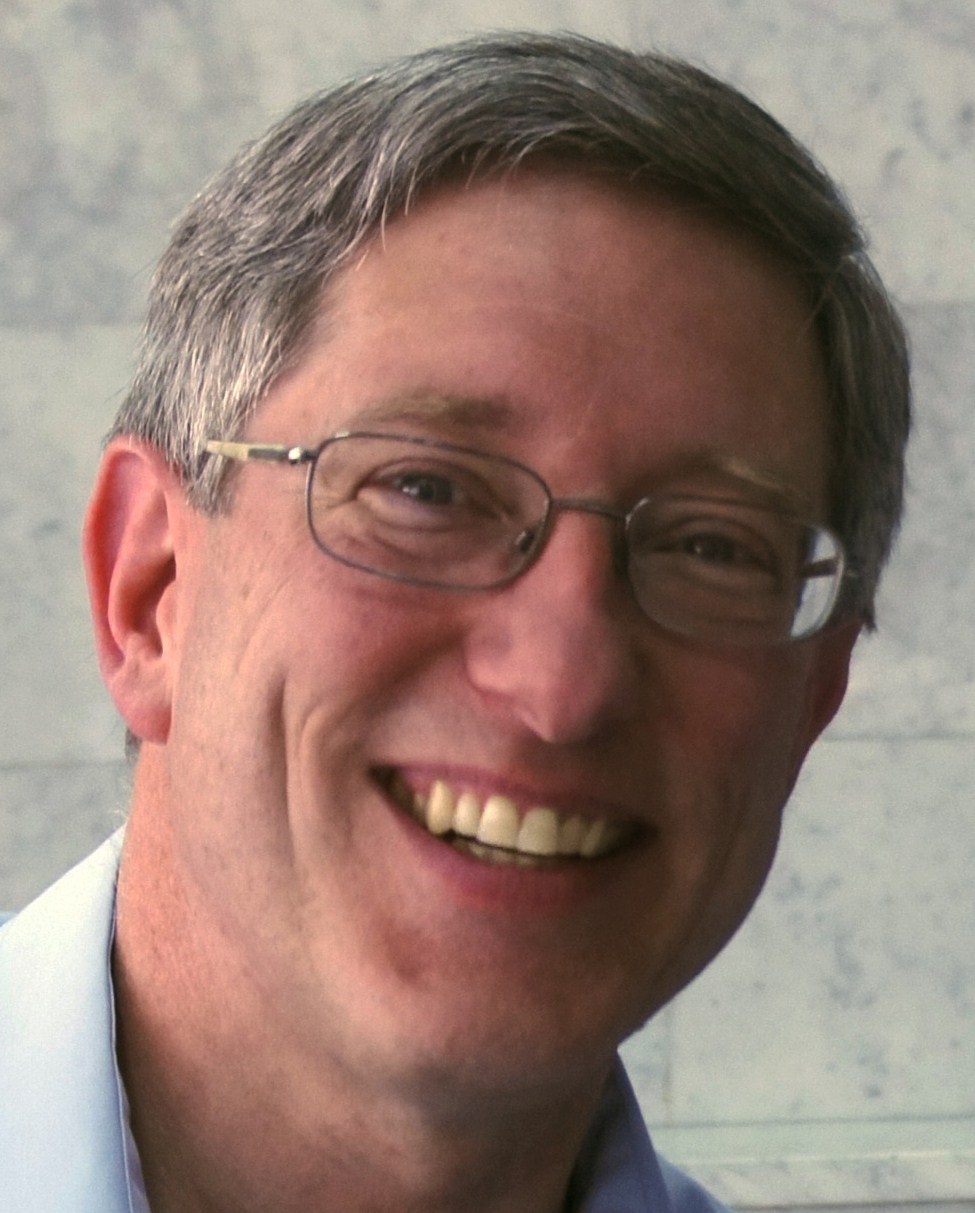 Hi, I'm Dr. Gary Holloway
 I am currently the Executive Director of World Convention.
I have written numerous books on the topic of spiritual formation and is a graduate of Group Spiritual Direction with Shalem Institute for Spiritual Formation.